Cosmetics store operations in China
We operates many cosmetics stores in China. As a regional base, we will develop stores that are loved by the region, with the first point of contact with customers. Each of our staff strives to create stores with the spirit of "hospitality" so that all customers who visit us can be satisfied. Please experience the charm of carefully selected products and services.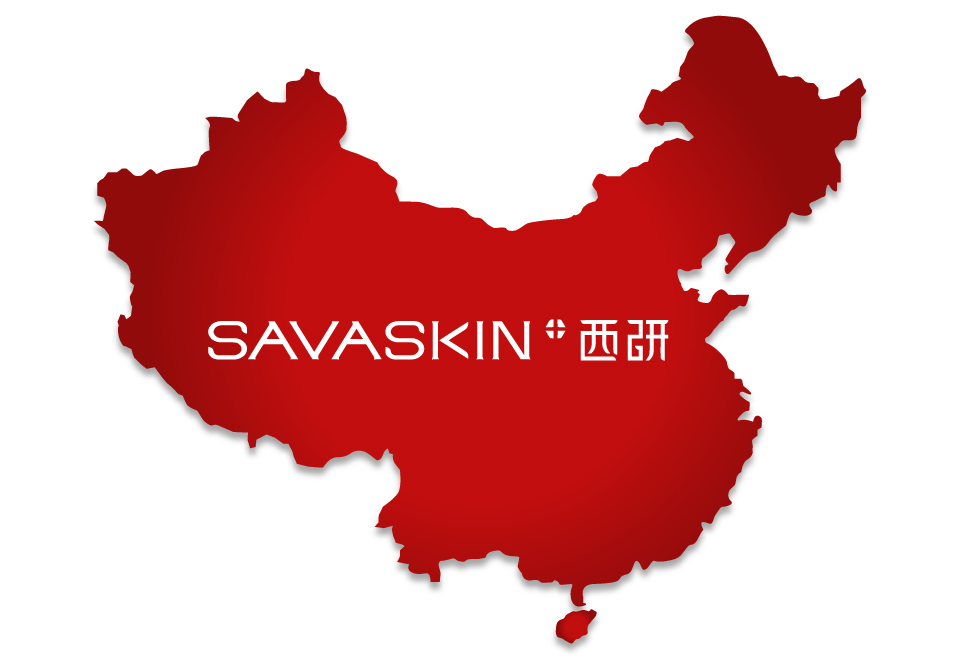 Owned chains
We have 29 hands-on directly managed stores in Hebei, Henan, Zhejiang, Jiangsu, etc. and manage them collectively.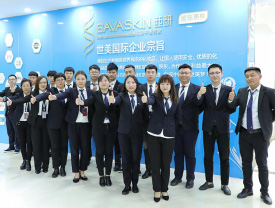 Franchisee
The number of franchise stores is 100 and it is still expanding. The stores are operated as representative city representatives, regional representatives, and single store affiliates, and are managed according to the company policy, based on the image of directly managed stores.