Enable more opportunities to enjoy Japanese products and services to the world through wholesale and
import / export
Our overseas business exports Japanese products for wholesale, including Japanese food, beauty, cosmetic, skin care, household goods and household appliances to overseas markets. Our domestic wholesale business also assists in the distribution of companies and manufacturers.
The high-quality products distributed in Japan are very popular overseas. In our overseas export business, we offer a wide range of people around the world to use these products, and we are developing services to make our lives more convenient.
What we value most is to respond promptly to customers' requests and provide products with "safety" and "safety". We will aim for management that supports a prosperous society, based on the trust and appreciation of people. We will continue to deliver useful products to everyone.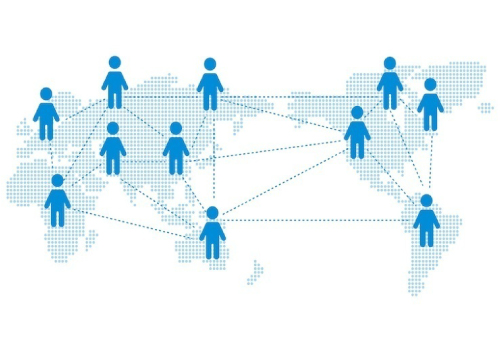 OUR SERVICES
Domestic wholesale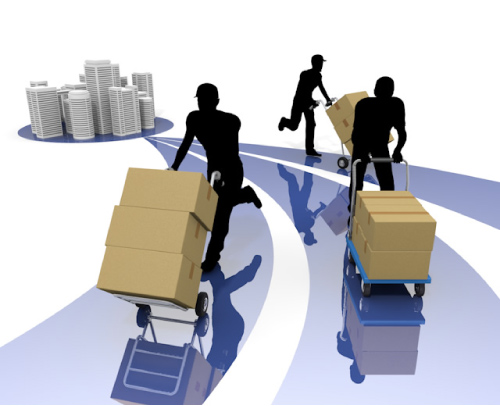 We offer a wide variety of products for domestic trading companies, from trend items to variety goods to standard products.
Overseas wholesale and export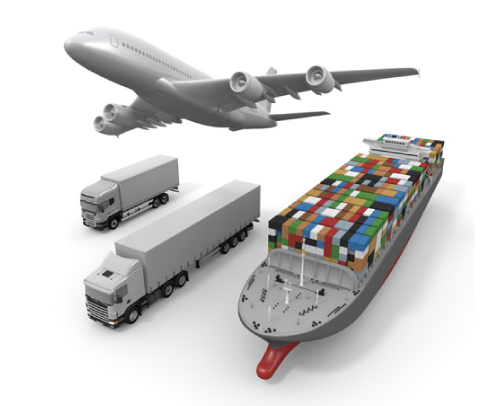 We export Japanese products to major EC platforms, state-owned enterprises and private enterprises in Southeast Asian countries including China.
Brand agent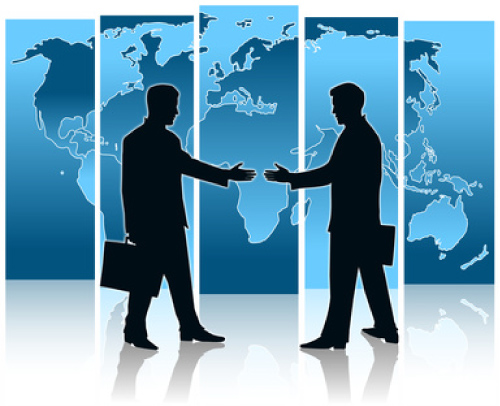 We negotiate on behalf of a company for obtaining a certificate as a regular handling vendor of each manufacturer developed in Japan.
Features and Strengths
One-stop wide range of Japanese product brands
We can provide wide range of product brands in one-stop – you can decrease your cost and time to approach many brands in Japan.
Lower price than from manufactureres directly
We have "scale merit" and good connection with Japanese makers – you can purchase by lower cost than directly purchasing from the makers.
Connected to Japanese big brands
In order to purchase Japanese big brand product.
Worldwide sales channels
Japan
SEIYU Walmart
Drug Store
Duty Free Shops
e-Commerce Stores
China
Major EC
JD(京东)
Inagora(豌豆公主)
Koala(考拉)
Bolome(波蜜)
Tmall(天猫)
VIP.com(唯品会)
Walmart
PetroChina
Chinese petrochemical convenience store
Vietnam
Trading company
Supermarket
Wholesaler
e-Commerce Stores
Department stores
Singapore
e-Commerce Stores
Cosmetic agencies
USA, Canada
e-Commerce Stores
Cosmetic agencies
New Zealand
Trading company
e-Commerce Stores
Cosmetic agencies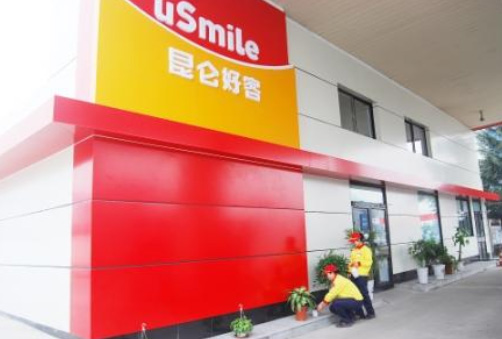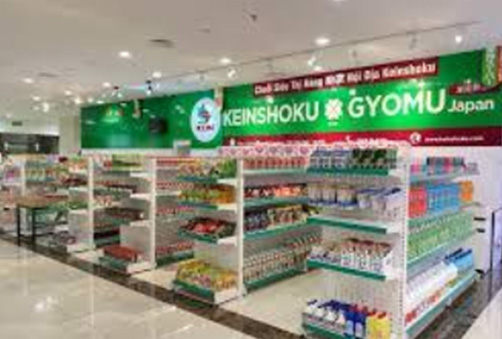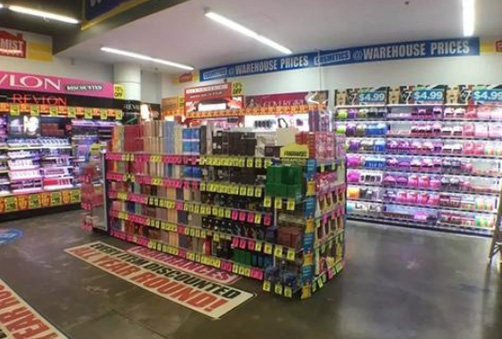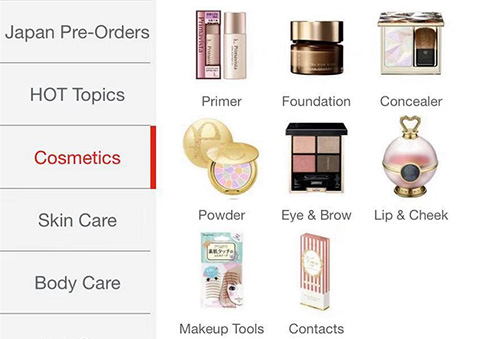 Major Chinese e-Commerce
After starting the business, we signed contracts with the following major EC platforms in the Chinese market.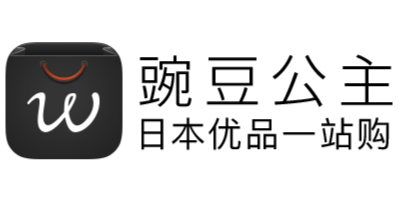 Japan's only specialized productOne-stop type for China Cross-border EC platform.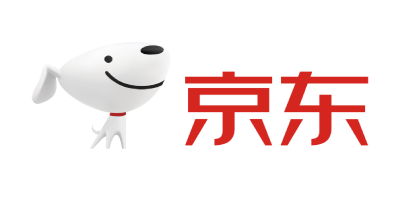 The second largest E-commerce in the huge Chinese market.
One of the best E-commerce in China.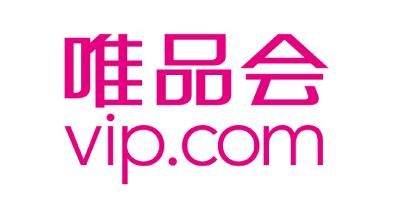 One of the major E-commerce and the largest flash sale website in China.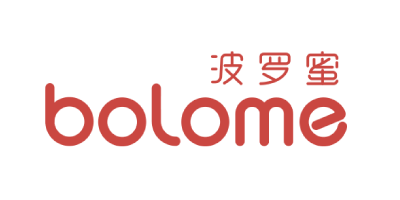 Specialized in "Smartphones" Live broadcast style Cross-border eCommerce platform.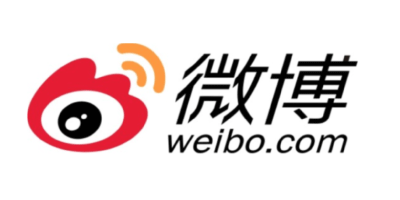 China's largest SNS social media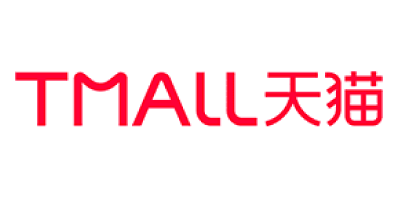 The largest E-commerce operated by Alibaba Group in China.
Brand
Cosmetics, Supplement & Foods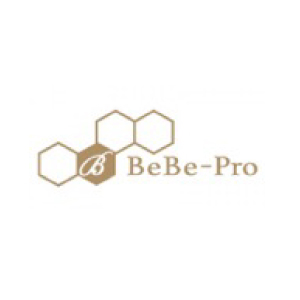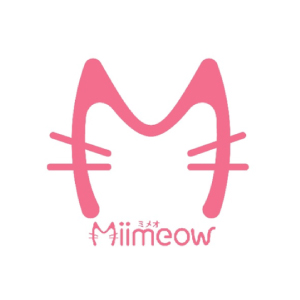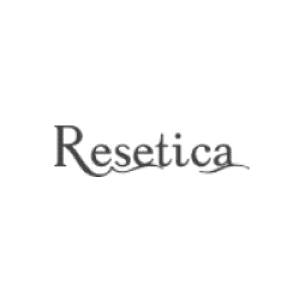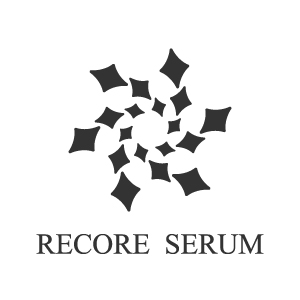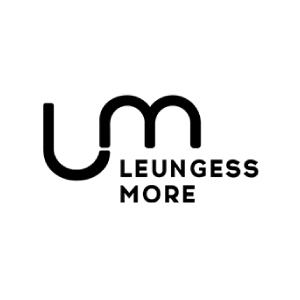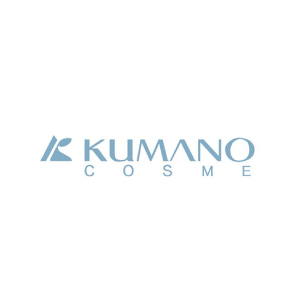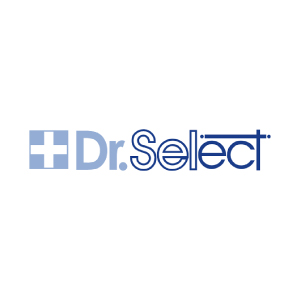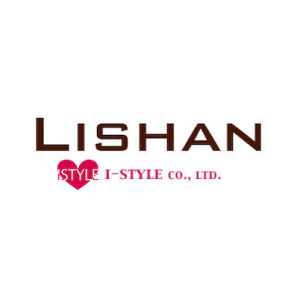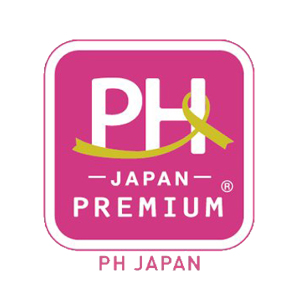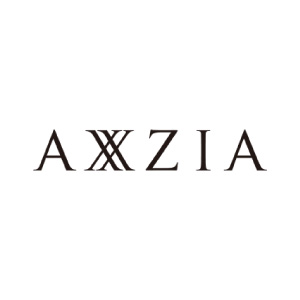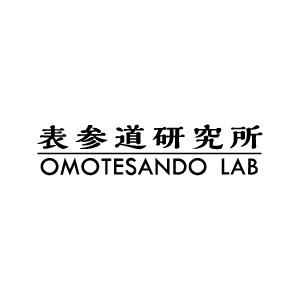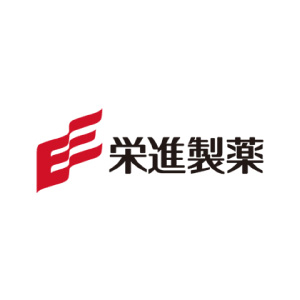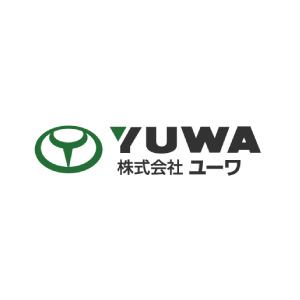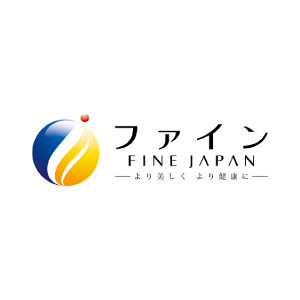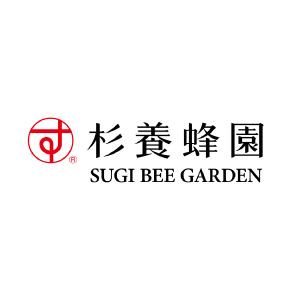 Daily, Facial & Contactlens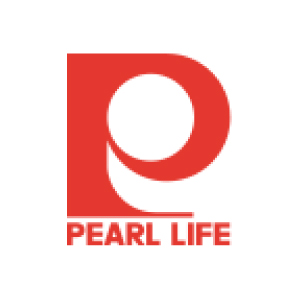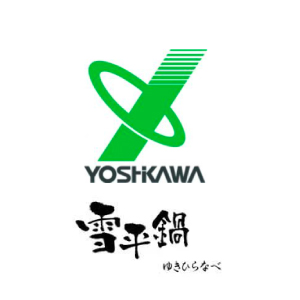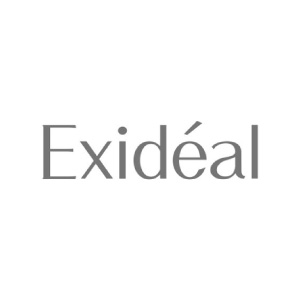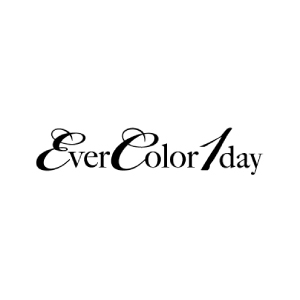 Alcoholic drinks